Fulbright Foreign Language Teaching Assistant Program (FLTA) Program at MSU
The FLTA program brings teaching associates from around the world to U.S. colleges and universities. While here they take courses, teach foreign languages, assist in language instruction, and serve as cultural ambassadors on campus and in the local community.
The Department of Linguistics, Languages, and Cultures has hosted 5-12 FLTAs per year since 2008. For more information about the program, or to ask how the FLTAs may participate in local events, please contact the FLTA Coordinator, Danielle Steider.
2023-2024 Fulbright FLTAs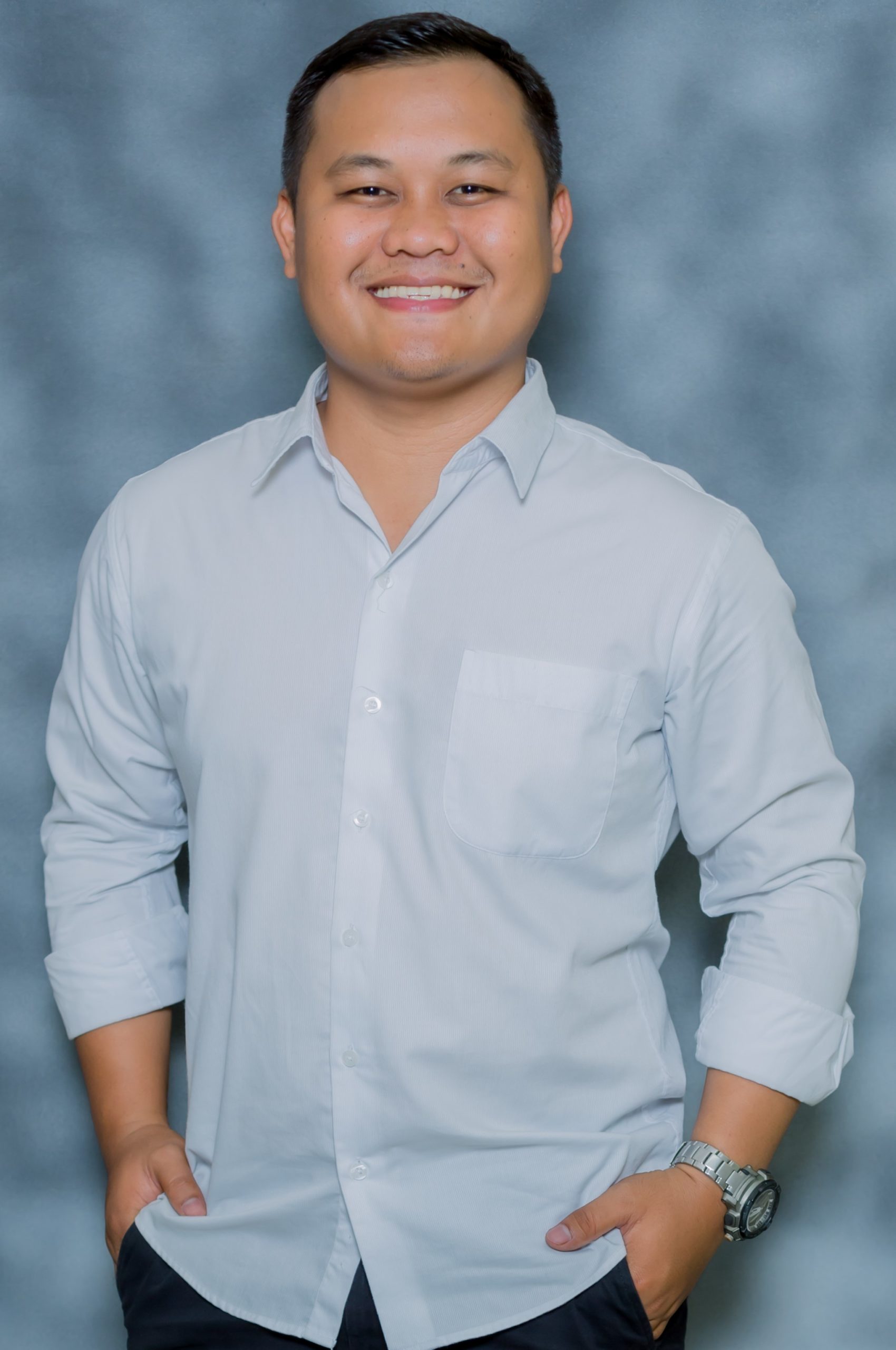 Francis Jay Damit, Filipino
Mr. "FJ" Damit proudly identifies himself as Higaonon. He graduated Magna Cum Laude with his bachelor's in education at Liceo de Cagayan University in 2014 and holds a Master of Arts in Teaching English as a Second Language. Before joining the public education sector in the Philippines as a teacher and recently as school head, he was a speech and language instructor, broadcast journalist, and review lecturer. He writes and lectures about research, campus journalism, speech and communication, and teachers' personal and professional development. He is also passionate about creating content across social media platforms as his way of empowering others through information and inspiration.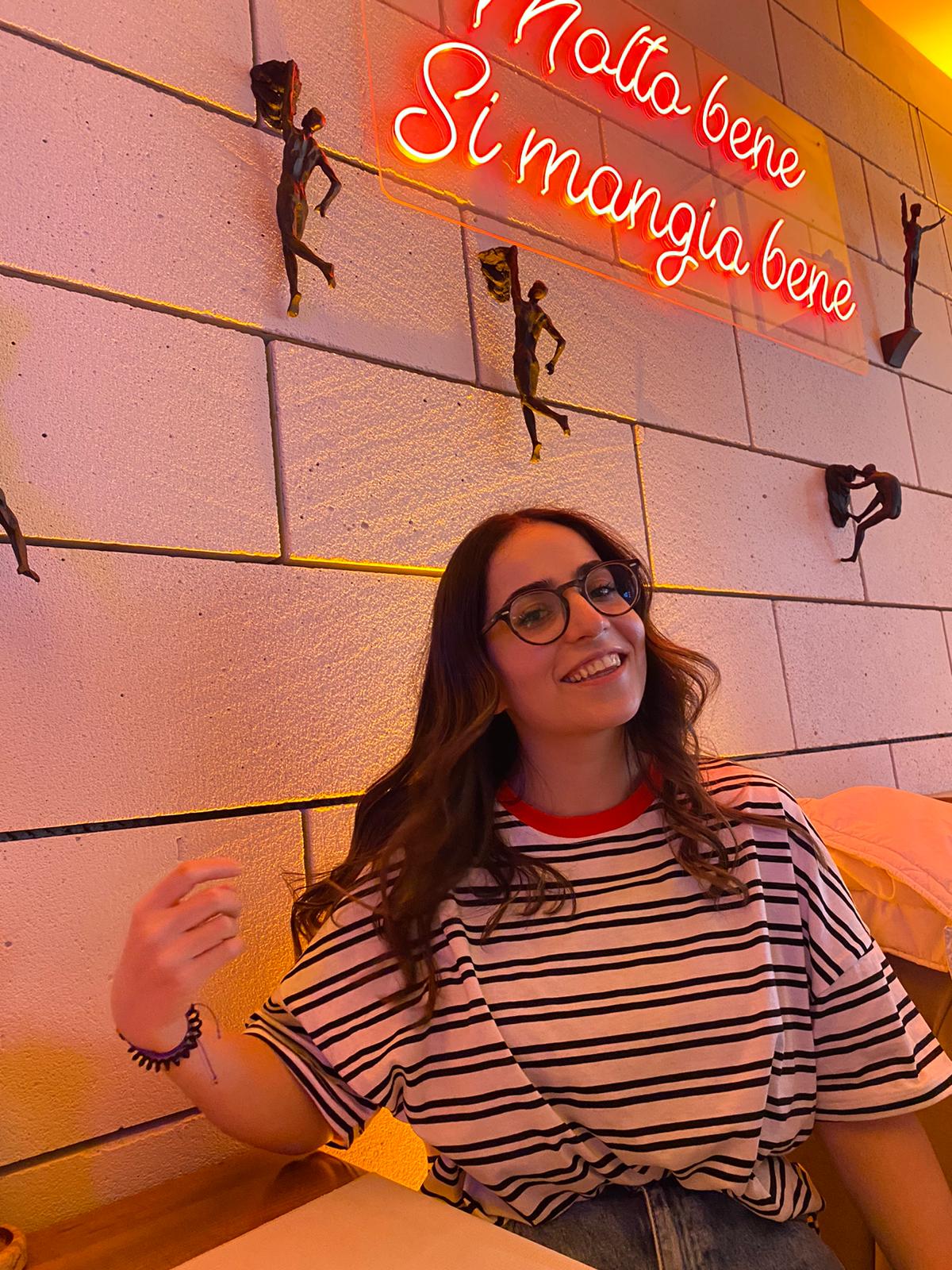 Busra Elmaderesi, Turkish
Ms. Busra Elmaderesi is a highly accomplished individual who has made significant contributions in her field. Her academic journey began with a passion for English and she is pursuing her master degree in English Language Education at TED University. She had already obtained a teaching Turkish to foreigners certificate. Busra's dedication and hard work earned her a scholarship to MSU. Despite her busy schedule, she always finds time for personal growth and development. She is an avid reader, constantly seeking knowledge and staying abreast of the trends. Also, she enjoys outdoor activities such as hiking and playing sports, which help her maintain a balanced and healthy lifestyle.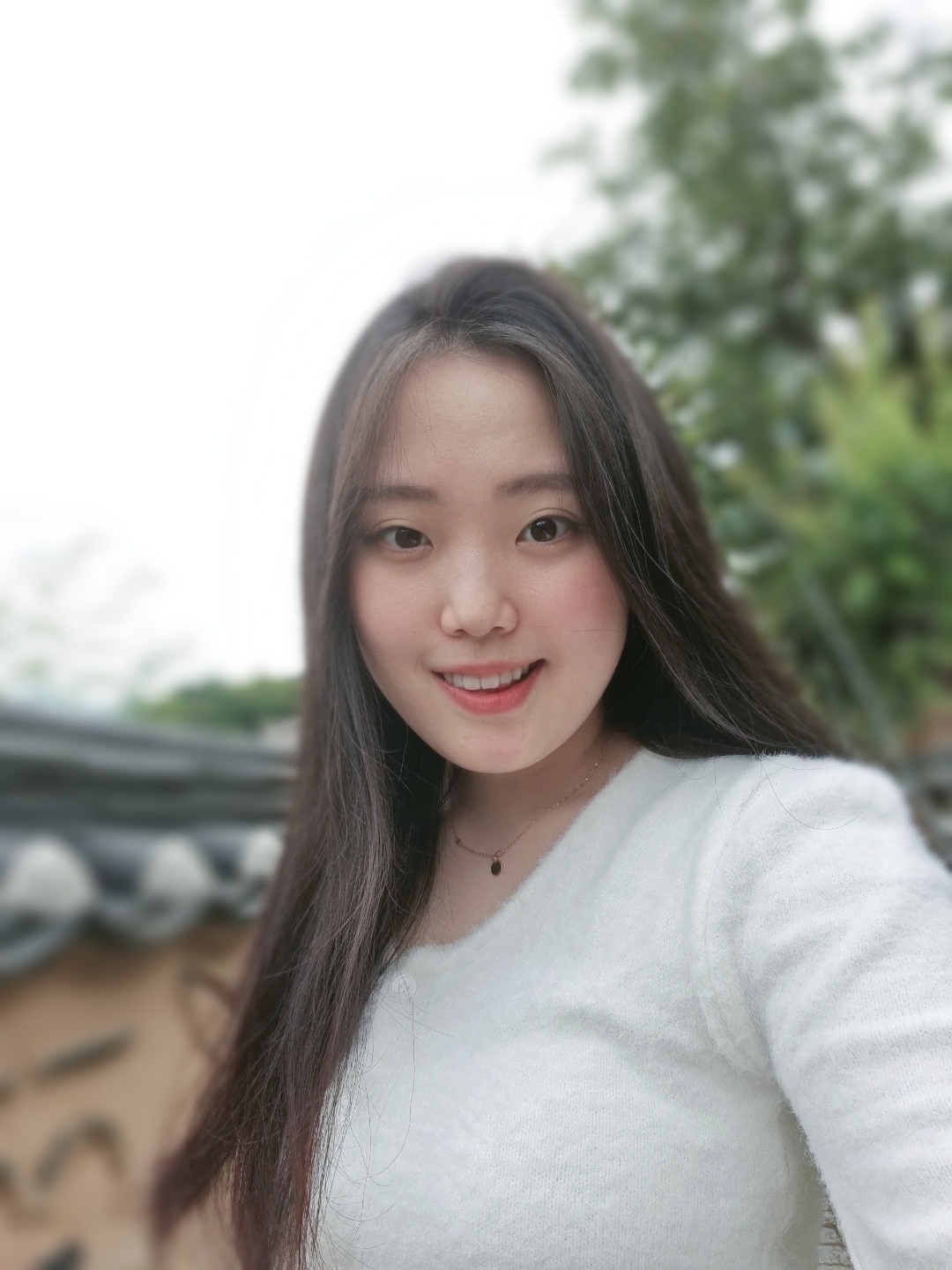 Yunhui Jeong, Korean
Ms. Yunhui Jeong completed her master degree in an Applied Linguistics at Korea University. She has experience to teach Korean to adult learners from various countries as well as elementary and secondary school students in the United States. She obtained a teacher's certificate for secondary school in Korea while pursuing a bachelor's degree in English language and literature. Her academic background and work experience as a researcher at English language testing and certification organization have sparked her interest in the differences in linguistic structures between Korean and English.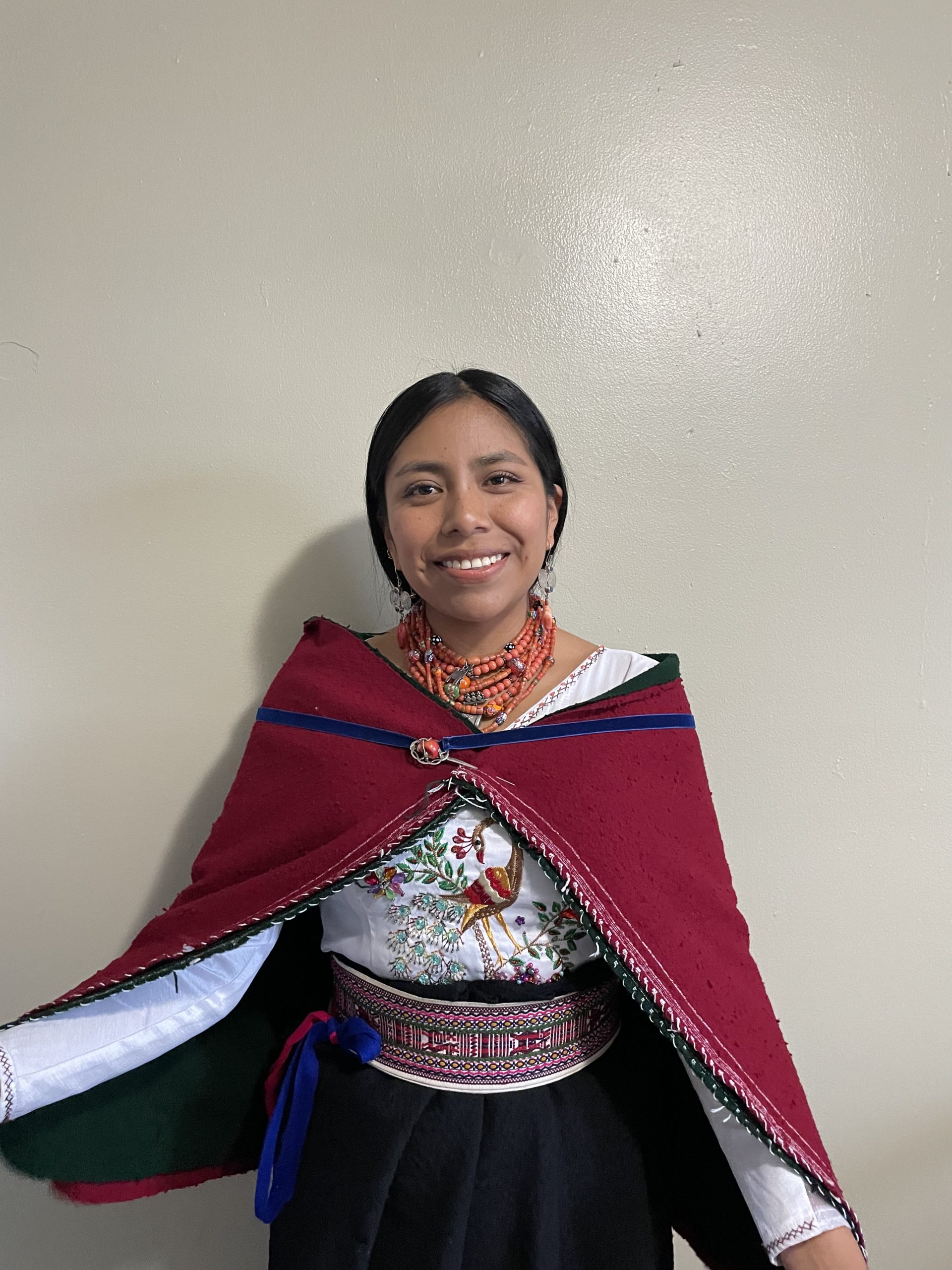 Micaela Jerez, Quechua
Ms. Micaela Jerez is a Kichwa Salasaka woman who graduated in Economics from the Universidad Tecnica de Ambato in Ecuador. Her passion is journalism and emcee, standing out in the field of animation in Kichwa and Spanish, communication in various media such as radio, regional and national television, always inspired by the worldview and ancestral cultures of the indigenous peoples and nationalities of Ecuador and America. She previously worked as a volunteer teaching children and university students thanks to her knowledge of the Kichwa, Spanish and English languages. In addition, She also taught Kichwa while in her role as the coordinator of foreign volunteers at the SKY foundation.. In her new venture at MSU, she wants to share her personal and educational knowledge, life and culture to make the learning process enriching.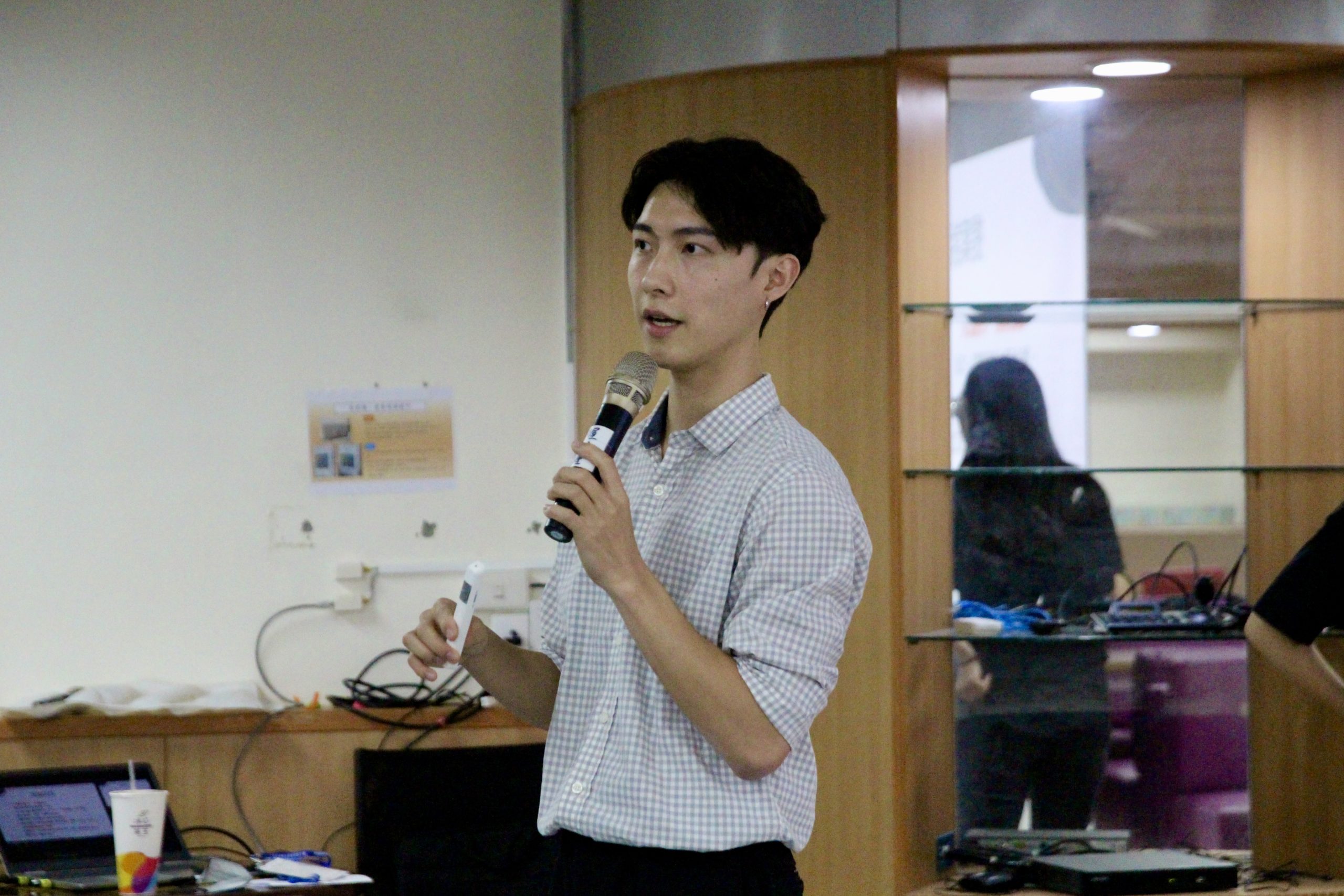 Wei-Jiang Jian, Chinese
Mr. Wei-Jiang Jian is currently a master's student at the Graduate School of Social Work, National Chengchi University in Taipei, Taiwan. He likes to work with people interactively. He enjoys the impact of human interaction more than he does cold numbers or machines. Especially in his profession, social work, he has to meet a variety of people from different backgrounds. This gives him a sense of mission to see someone's progress through the process of interaction.
 He has more than 4 years of teaching experience so far including an opportunity to teach children in rural areas through government programs. He volunteered for this program because he grew up in an under-resourced environment himself, so he knows what it's like. When he decided to become a volunteer, he spent a lot of time creating easy-to-understand handouts so that his students could better grasp concepts they found difficult, and this teaching process directly reflected on their semester grades. It gives him a great sense of accomplishment.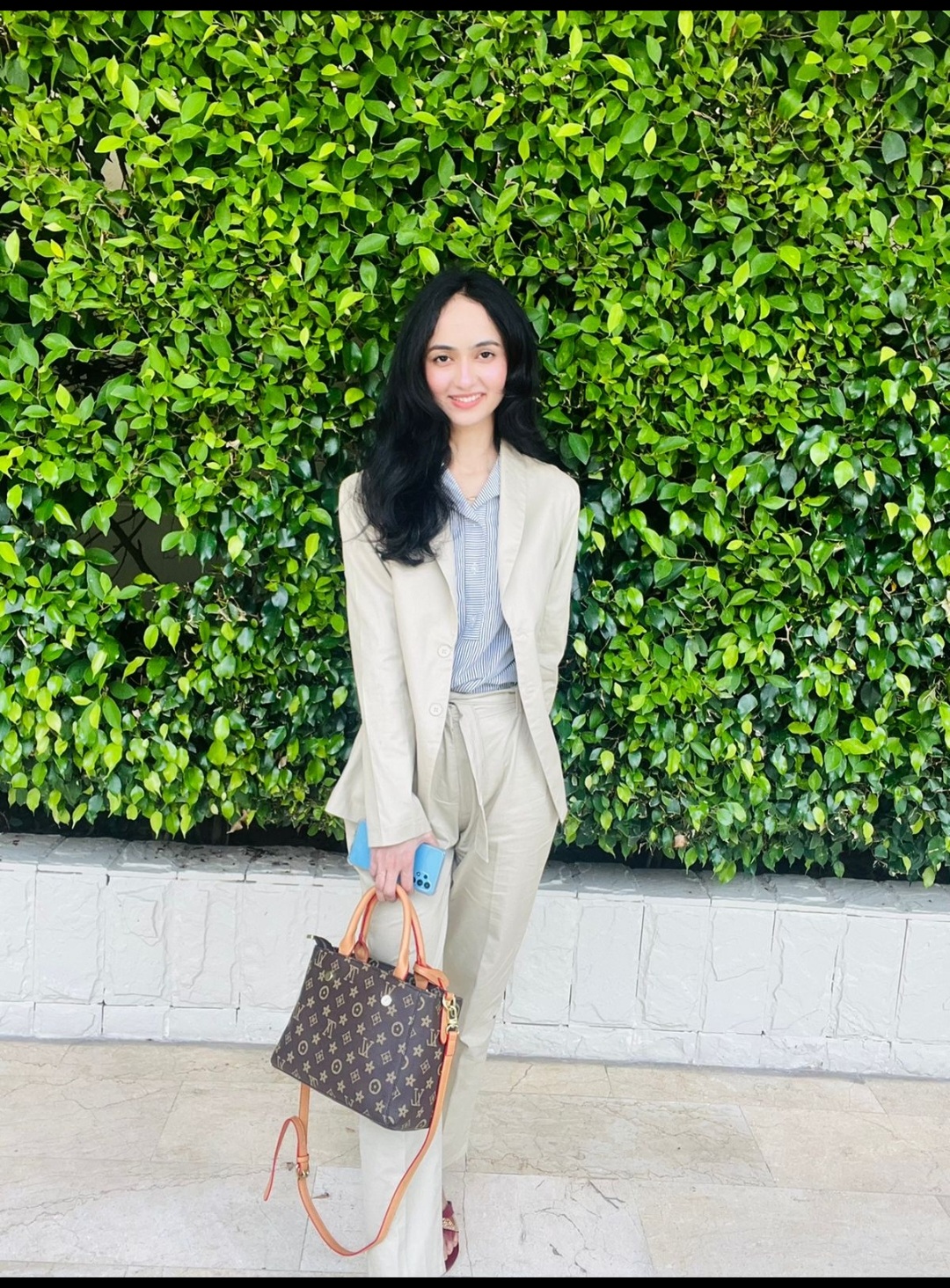 Komal Khaskhely, Urdu
Ms.. Komal Khaskhely earned her Bachelor's degree in English applied Linguistics from the University of Sindh Jamshoro. She has three years of language teaching experience at the K-12 and university level. She is a member of the Human Rights Council of Pakistan and has served voluntarily with several national and international NGO's, which has broadened her horizons for humanitarian challenges and cross-cultural cooperation. Apart from academics, she has a strong passion for acting, writing, theatre performance, and script writing. As a FLTA at MSU, she will represent the rich and varied cultural and linguistic heritage of her beloved country, Pakistan. Her aim is to create a library in her village and design training courses for underprivileged teachers in Pakistan to aid them with their English language proficiency and modern teaching methodologies.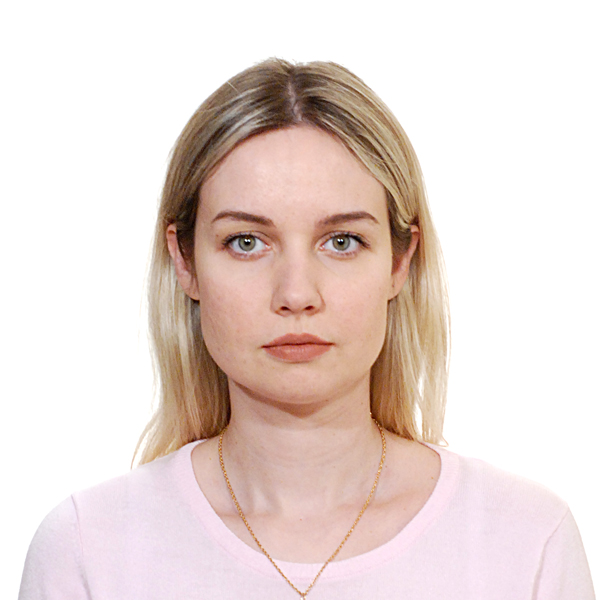 Iuliia Khorpiakova, Russian
Ms. Iuliia Khorpiakova graduated from Kaluga State University, Russia majoring in Linguistics, Translation and Translation Studies. She has a master's degree in Pedagogy, Teaching foreign languages. She specializes in English and French. Besides, she speaks German fluently and has some experince teaching Russian as a foreign language. She has done a lot of research on teaching foreign languages and using authentic materials during the classes. She successfully applies all the results in practice and believes that her professional, academic and cultural knowledge could be interesing and useful at MSU. In her free time, she enjoys dancing, watching soccer, travelling and meeting new people.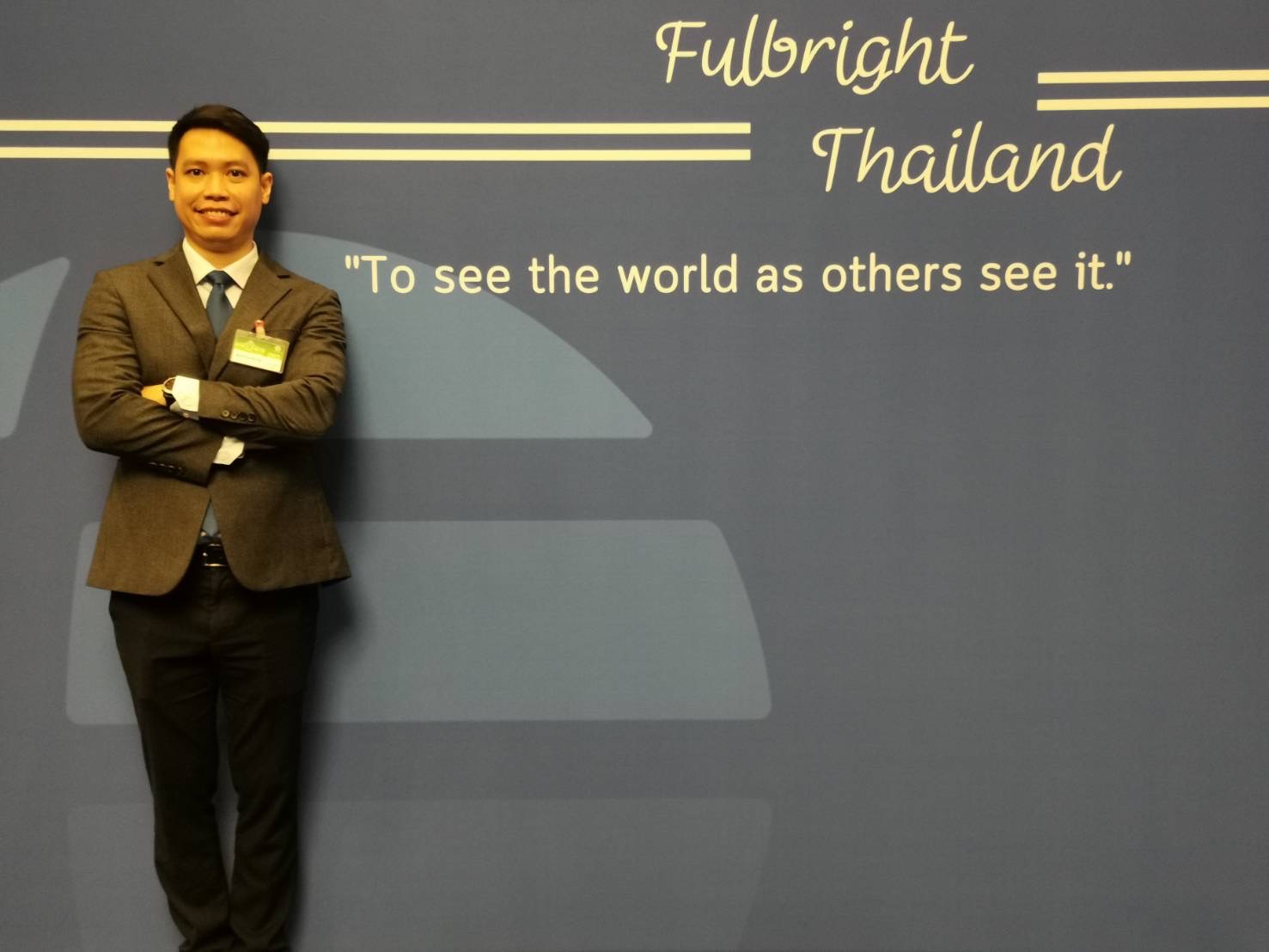 Weerawat Lertromyanant, Thai
Mr. Weerawat Lertromyanant graduated from Chiang Mai University with a master degree in English and Communication. He is a full-time lecturer in English for International Communication program, International College, Chiang Mai Rajabhat University, Thailand. He is interested in academic writing and cultural studies. In addition, he has been working as a volunteer at Chiang Mai YMCA for 15 years as he believes it can fulfill his role of a global citizen. Now, he is joining FLTA program (2023-2024) at MSU which is considered his greatest honor and will greatly advantage his career and his students.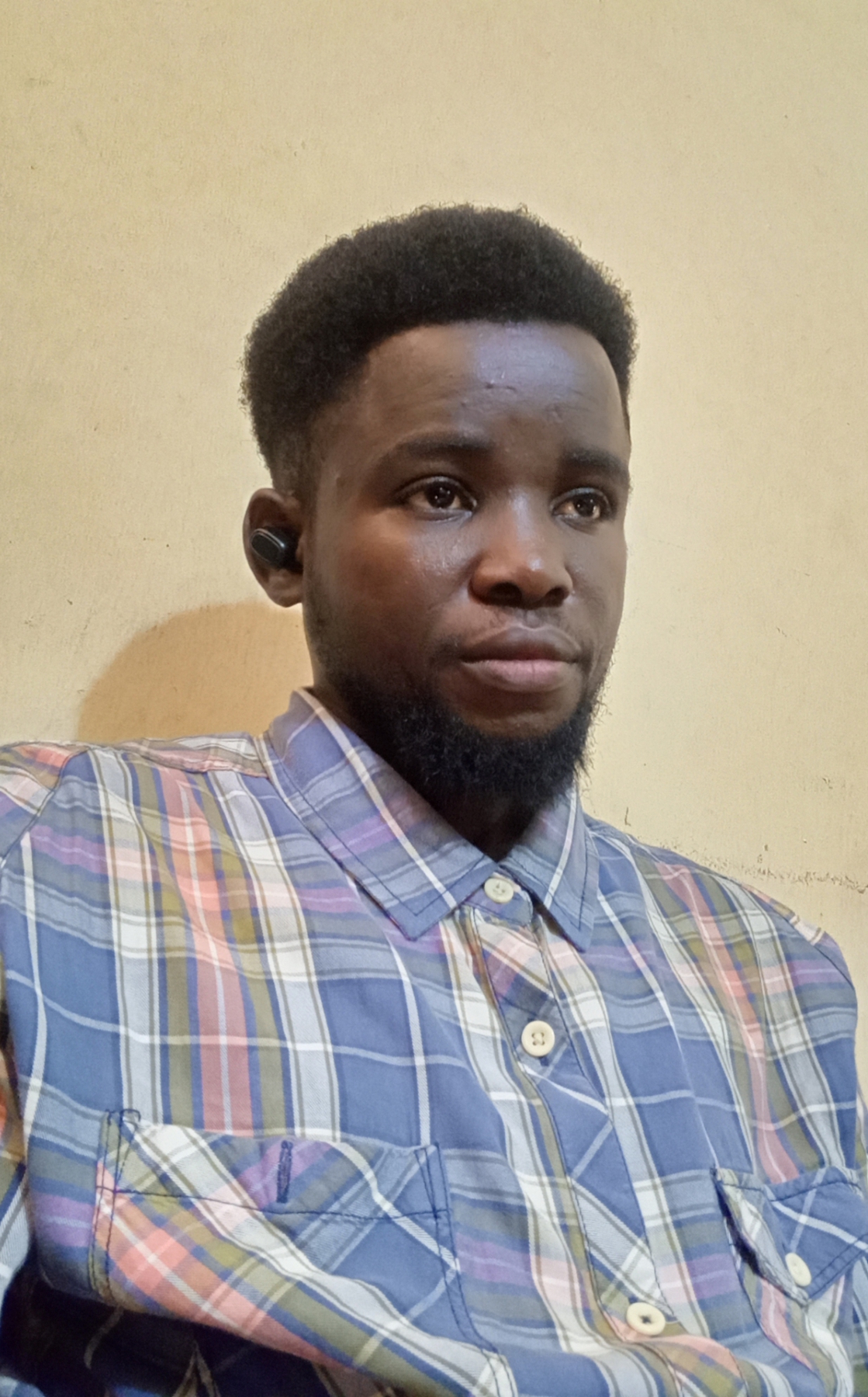 Simeon Onaolapo, Yoruba
Mr. Simeon Onaolapo graduated with a B.A. in Yorùbá in 2018 and an M.A. in Yorùbá literature in 2021 from the University of Ibadan. He received multiple awards during both his undergraduate and graduate years. As a teaching assistant in his Department, he taught various courses as part of his responsibilities during his M.A. program. His areas of interest include African cinema, media, literature, language, and translation. Simeon has also been involved in the documentation of Yorùbá oral poetry, utilizing his knowledge as a Yorùbá oral poet to recreate different Yorùbá oral genres.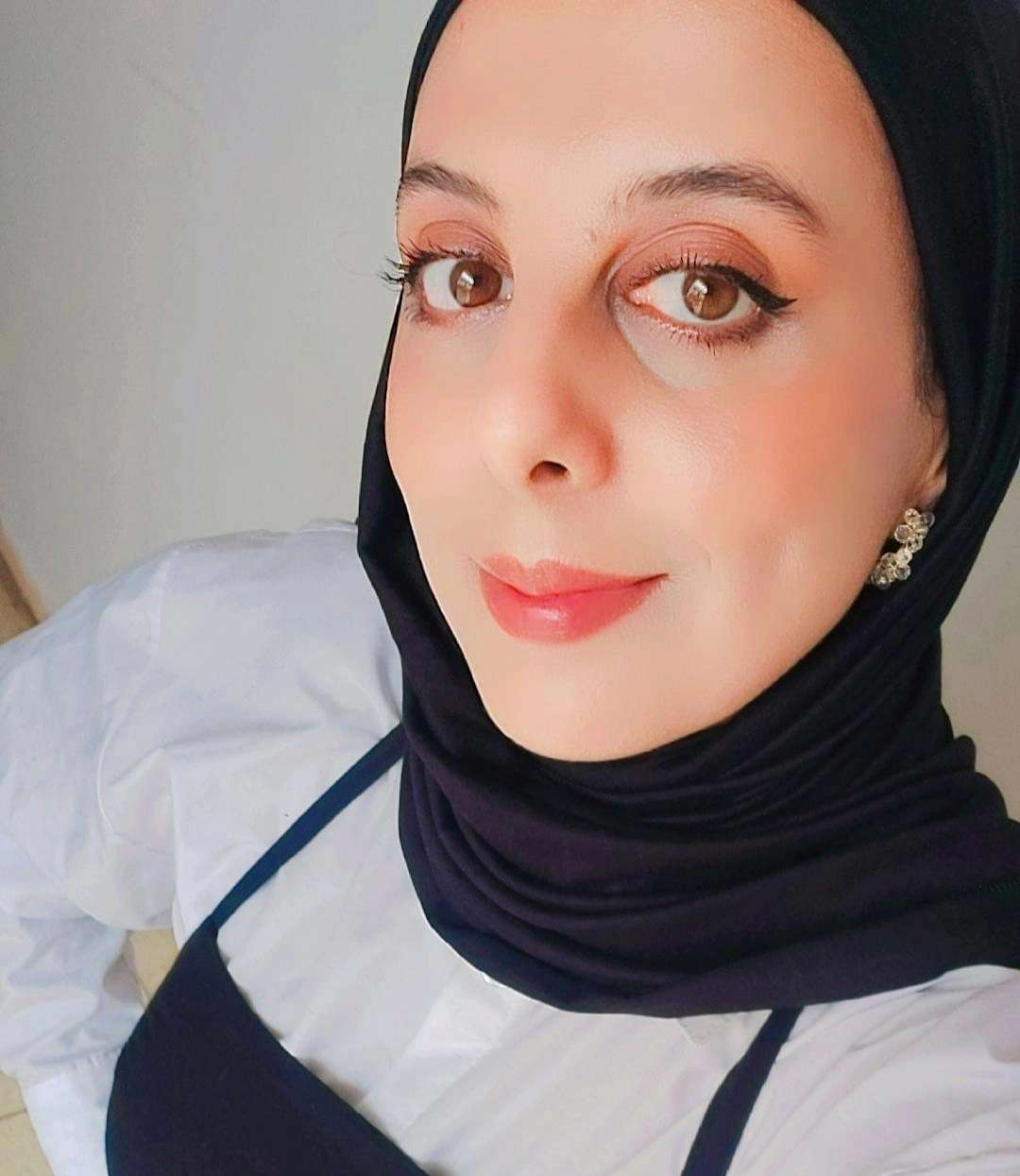 Raouia Soula, Arabic
Ms. Raouia Soula graduated from the Faculty of Humanities and Social Sciences of Tunis, Tunisia, North Africa, majoring in English Language Teaching. She holds a CELTA certification (Certificate in English Language Teaching to Adults) with Pass B grade. Since 2017, she has been actively teaching as an EFL teacher in different private schools and training centers. She is very proficient in teaching different levels of English courses. In addition, she has been an experienced and qualified IELTS tutor since 2021. Besides her teaching experience, Raouia worked as an assistant for around one year and took on administrative responsibilities. She enjoys listening to music, singing, playing the guitar, reading, watching cartoon movies, and taking long walks in nature in her free time. She is very sociable and easy-going. While at MSU, She aims not only to teach a language but also to broaden students' horizons and help them view the world differently.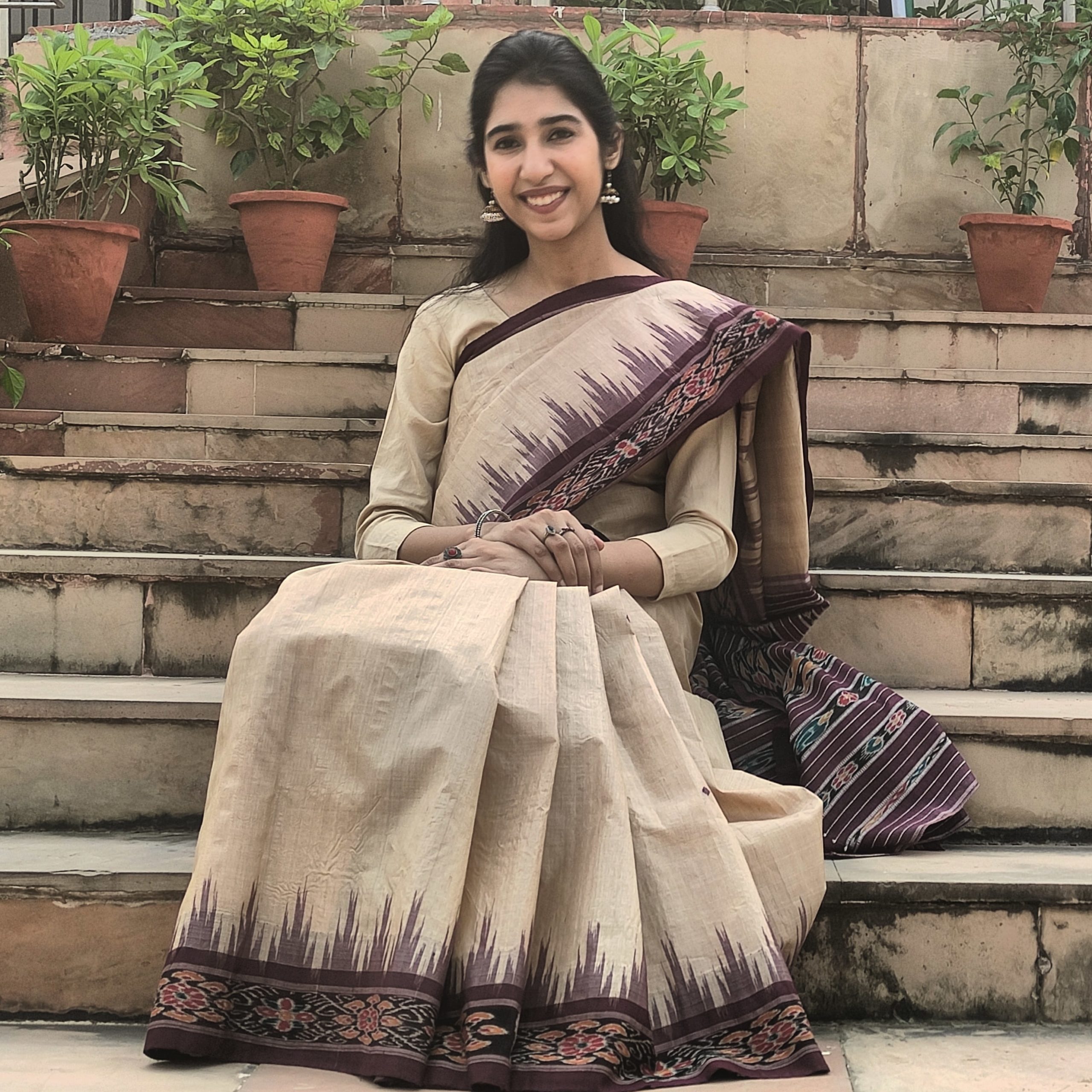 Aiman Wahab, Hindi
Ms. Aiman Wahab is an English language teacher. She completed her postgraduation in English literature from Jamia Millia Islamia. She worked as Digital Academician at BloombrainLearning Solutions and provided spoken English classes to adults.She is a poetry enthusiast and has a passion for teaching language using learner-centric methods. Her zealous participation in co-curricular activities has helped her create a variety of pedagogical tools. As an FLTA, she intends to create cultural awareness about India's heritage and employ interactive methods to introduce Hindi to her students.

About the Fulbright Program
Established in 1946 under legislation introduced by U.S. Senator J. William Fulbright of Arkansas, the Fulbright Program has given approximately 360,000 students, scholars, teachers, artists, and scientists the opportunity to study, teach, conduct research, exchange ideas, and contribute to finding solutions to shared international concerns.
The program's primary source of funding is an annual appropriation by Congress to the U.S. Department of State. Participating governments, universities, corporations, and foundations in foreign countries and the U.S. also provide direct and indirect support. Since 2001, more than 4,000 awardees have been Fulbright FLTAs.
Fulbright FLTA recipients are among more than 50,000 individuals participating in U.S. Department of State exchange programs each year. The Institute of International Education administers the Fulbright FLTA Program.